Our stay at the Kaha Lani Resort
in Kauai was a trip we won't soon forget. It's about mid-range in price but has everything you need and would want, from a full kitchen to a gorgeous pool and access to the beach.
Kauai is a much calmer island and some have said their favorite, for us it was indeed our favorite, we have visited all except Maui so far, hope to do that soon, we did get to see it from our cruise ship but the waters were to too dangerous to allow us to tender to land. Kauai we were lucky enough to stay on for about 4 days, and we wished it had been much longer.
We had a condo on the bottom floor, with a comfortable bed and a beautiful view of the pool, palm trees and the ocean. Our only complaint was our condo's bedroom was on the parking lot side and in the morning it was rather noisy, we wanted to sleep in so this was a bit annoying, if you are an early riser you won't care.
The pool we had to ourselves on more than one occasion which was lovely, we traveled in mid November and had taken a cruise around all of the islands before ending up in Kauai before our trip home. It was a great way to end the vacation. The cruise was fun but the waters were rough and we were quite pleased to be off and relaxing on the island, having control finally of where we went. The traffic was a bit of a shock during rush hour so I would recommend avoiding driving then if you can. It's a small island and we did enjoy driving most of it and seeing many of the sites.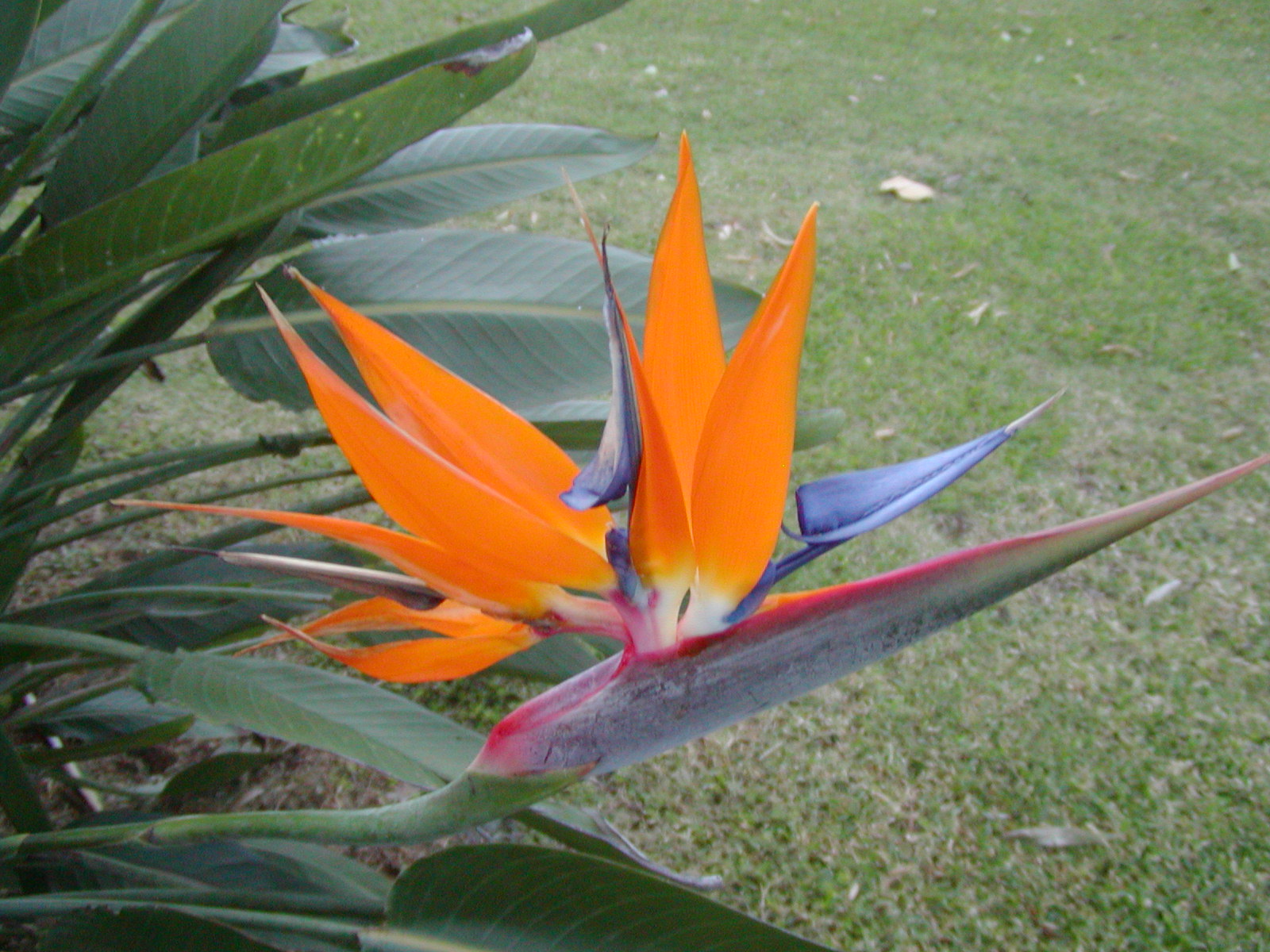 We traveled into town a couple of times for a dinner out, but to save money also bought groceries to eat it, the full kitchen was very handy in that. In all The Kaha Lani Resort was probably one of the best places we have stayed in, it comes highly recommended.
Book Through Priceline.com
for a great deal!