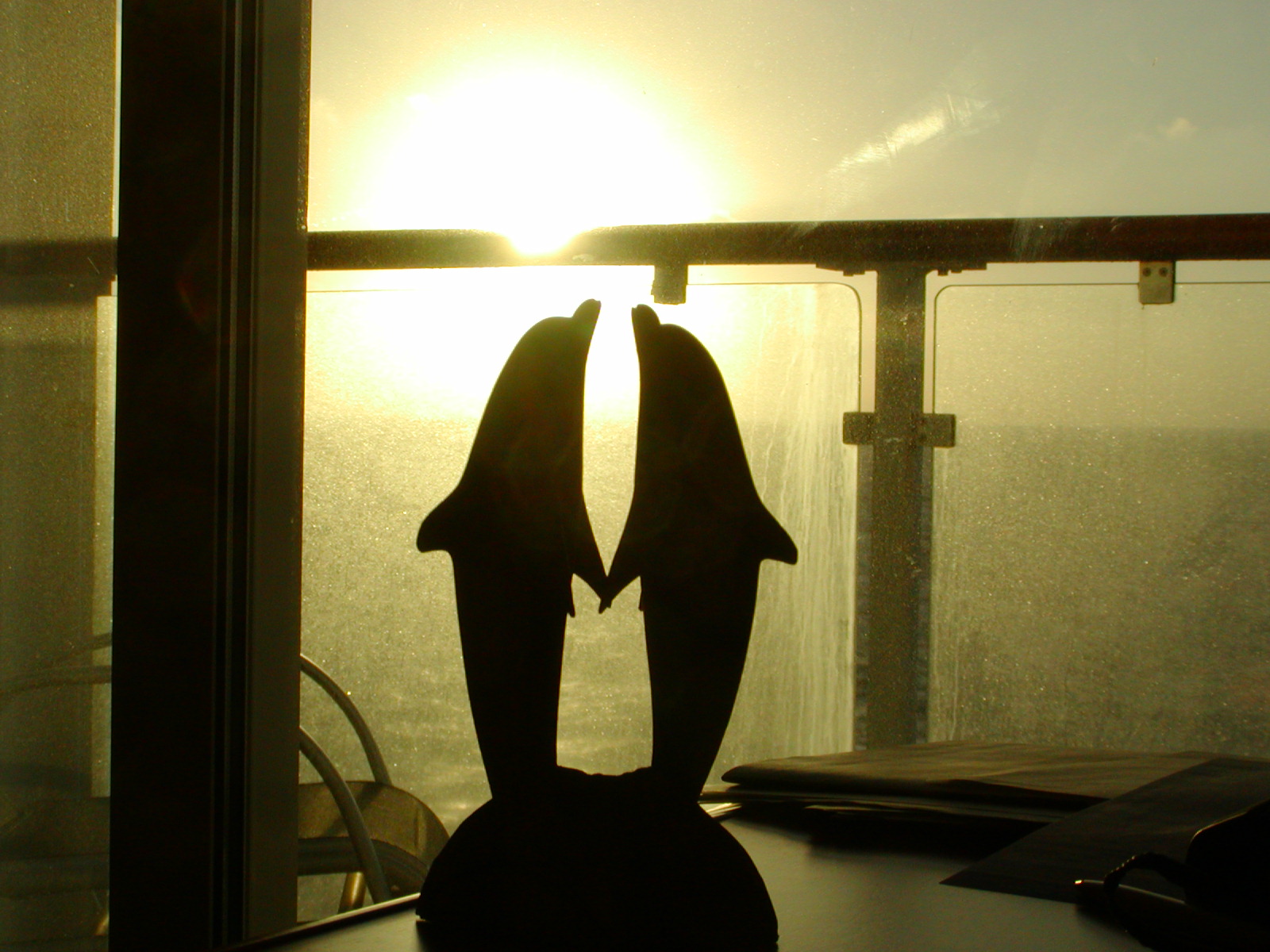 Hawaii honeymoon vacations are at the top of everyone's tropical honeymoon destinations list, why? Because Hawaii honeymoon vacations are generally easy to get to, affordable, and as romantic as they come.
Top Romantic Destination: Hawaii Honeymoon Vacations
White sandy beaches, beautiful sunsets, amazing food and resorts, what more could you ask for? So where to go after you pick Hawaii…do you choose the ever popular Oahu and see the sites? Do you visit the Big Island and explore, or do you just want to sit back and relax on a quiet beach and travel to Maui or Kauai?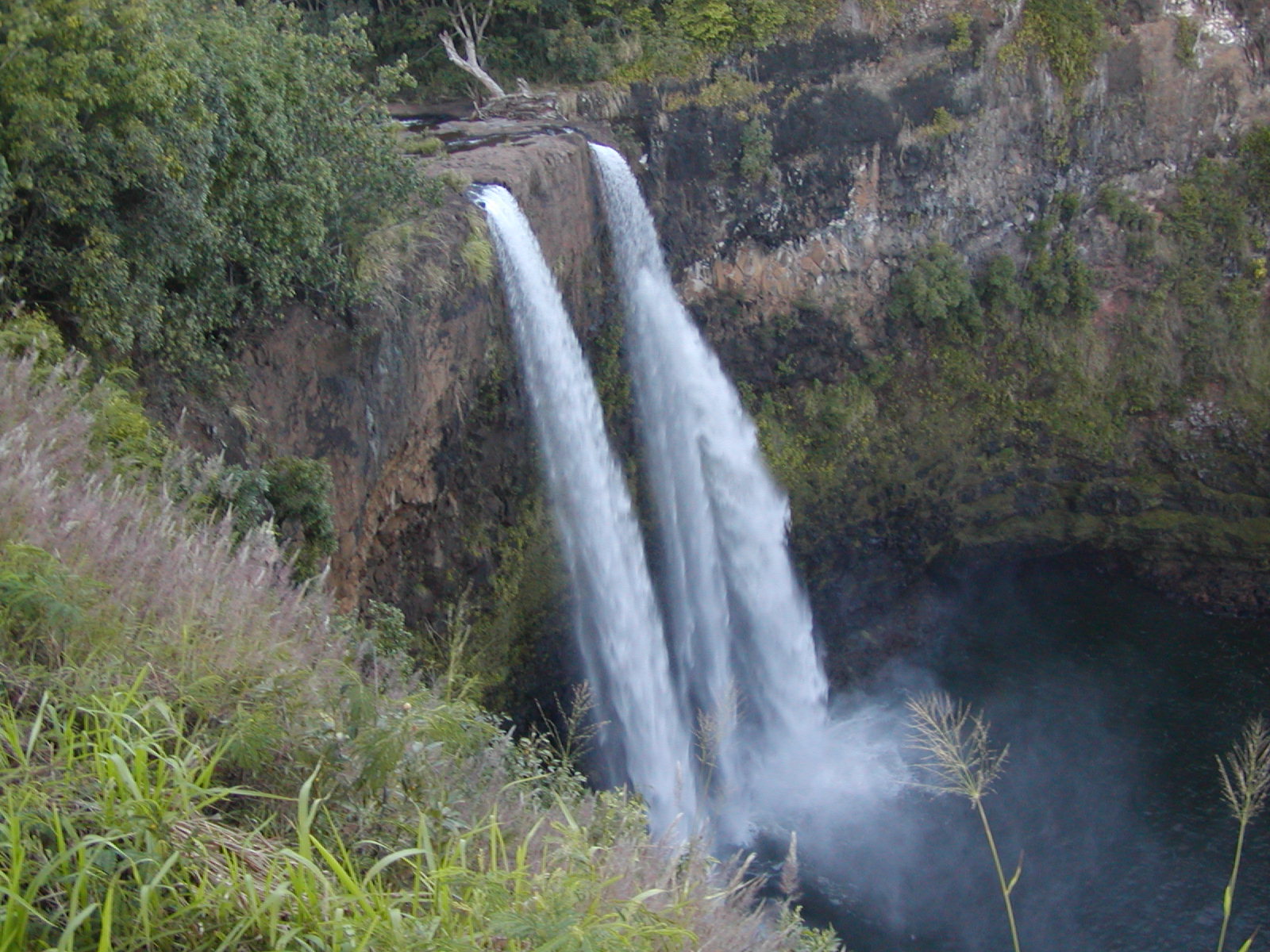 It all depends on what kind of person you are; if you like tourists and crowds, Oahu is a good place to be. If you prefer things to be quiet and slower paced, Maui or Kauai are perfect.
Book early & Save: Maui air + 4 nights from $652
After you pick which island to go to (by the way island hopping is a piece of cake if you want to see more than one, its actually best to purchase those tickets after you arrive – less expensive that way), its time to find the best deals. And if you haven't yet been on one a Hawaiian cruise is HIGHLY recommended! You get to see all of the islands while being cozy in your own cabin, enjoying a couples massage or dancing the night away together under the stars.
Booking your vacation online, instead of through a travel agent, is actually the best way to get great deals. There are still a few tricks you should know about before completing a transaction though to be sure you did indeed get the best price. I like to use
It doesn't hurt to call a travel agent to see what they can find for you, but do some research online for yourself too and see who wins in price.
If you can be at all flexible in your travel days, be sure you check multiple days for arrival and departure, the day of the week you leave and come back can make a huge difference in price. Once you've established your airfare, it is time to bundle. You can save a ton of money buy getting a Hawaii honeymoon vacation package, I'm sure you've heard that before, but it is true!
Travelocity has the best prices when I've compared them to Expedia for the exact same trips, but for good measure it never hurts to create your vacation on one website and then create that exact vacation on the competing site just to be sure (it doesn't take long to do and make a huge difference in price). The last time I compared a Hawaii vacation for two for one week, Travelocity came out better by $400! There is also Priceline.com, but for that same vacation I was comparing I wasn't even able to choose a non-stop flight (even though there is one available) and it was nearly $500 more than the price Expedia gave me. It can't hurt to check, but Travelocity definitely had THE best price in this scenario.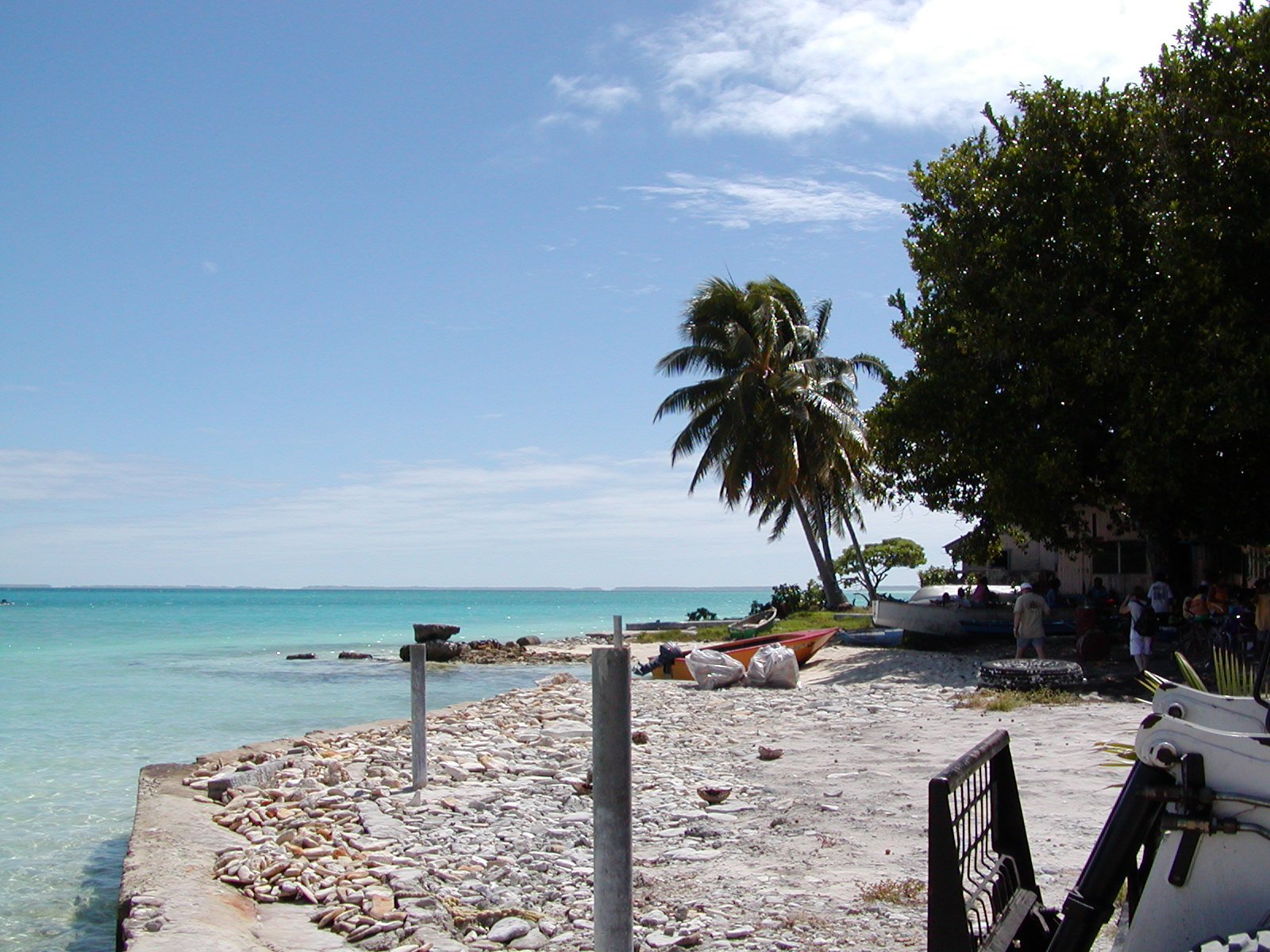 Hawaii honeymoon vacations are the best, you get to relax and enjoy the company of your new husband or wife and just be…in one of the best places in the world.
Visit Travelocity for Hawaii Vacation Deals