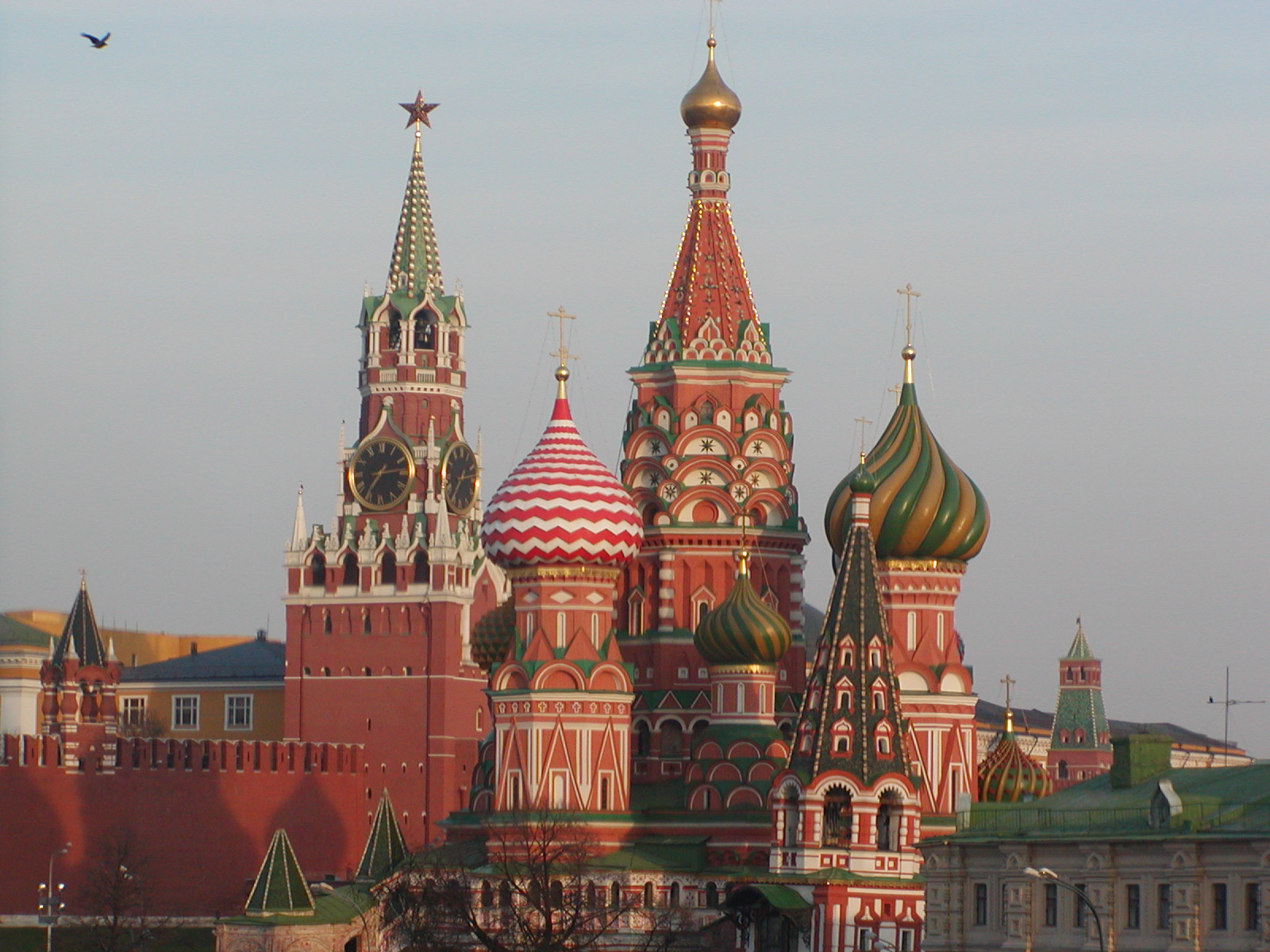 When is the best time to visit Moscow? The answer is there is never a bad time to visit Moscow, it just depends on your preferences, the kind of weather you like and what it is you would like to see when you are there. I can tell you from my own experience that while I absolutely adore winter and Moscow is certainly a sight to see, I truly enjoyed going in the Spring.
It isn't everyday you get to wander around Red Square (well near Red Square) in a tank top when just further north you need to be fully clothed in coats hats and gloves. One word of advice I can give you about some timing is that if you actually want to set foot in Red Square (which I did want to do) don't go between mid April and May 9th which marks the annual celebration of Victory Day. Rehearsals take place throughout Red Square until this annual parade and Red Square is closed. This was a surprise and great disappointment to me at the time because I had my heart set on seeing the inside of St. Basil's Cathedral. However, I will say it was a once in a lifetime (for me anyway) experience to hear Russian soldiers singing in the streets near Red Square at midnight from our hotel room. And watching the preparation of the parade was a very special memory as well even though we were no longer in Moscow when the actual parade took place.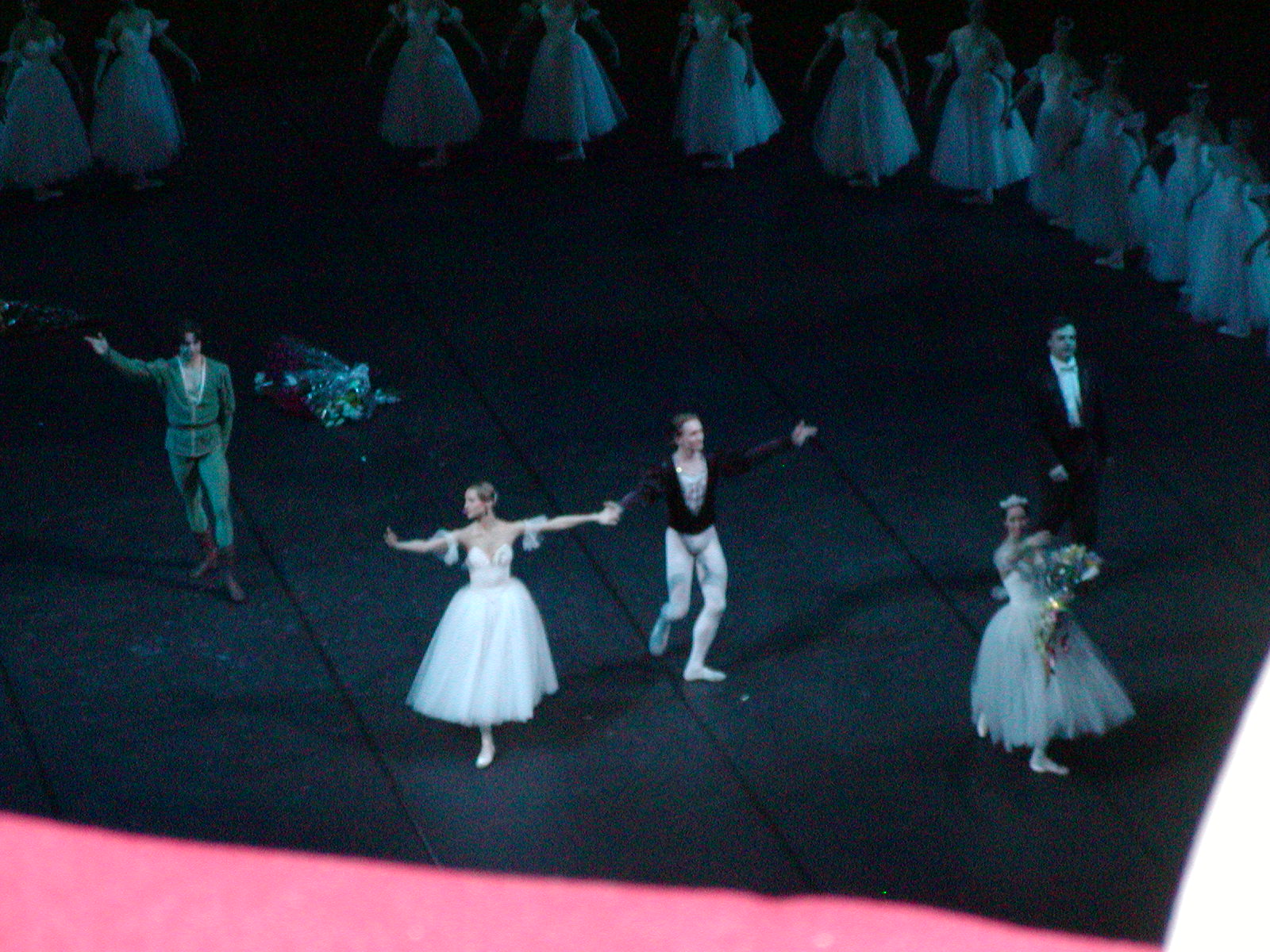 The Bolshoi Theatre is an absolute must if you get the chance to go, the ballet was beautiful and something we will never forget. Not only is the building itself something to see and enjoy, but it was just magical being there knowing its history. We got to see Giselle and it was our first time seeing a professional ballet company, they did not disappoint.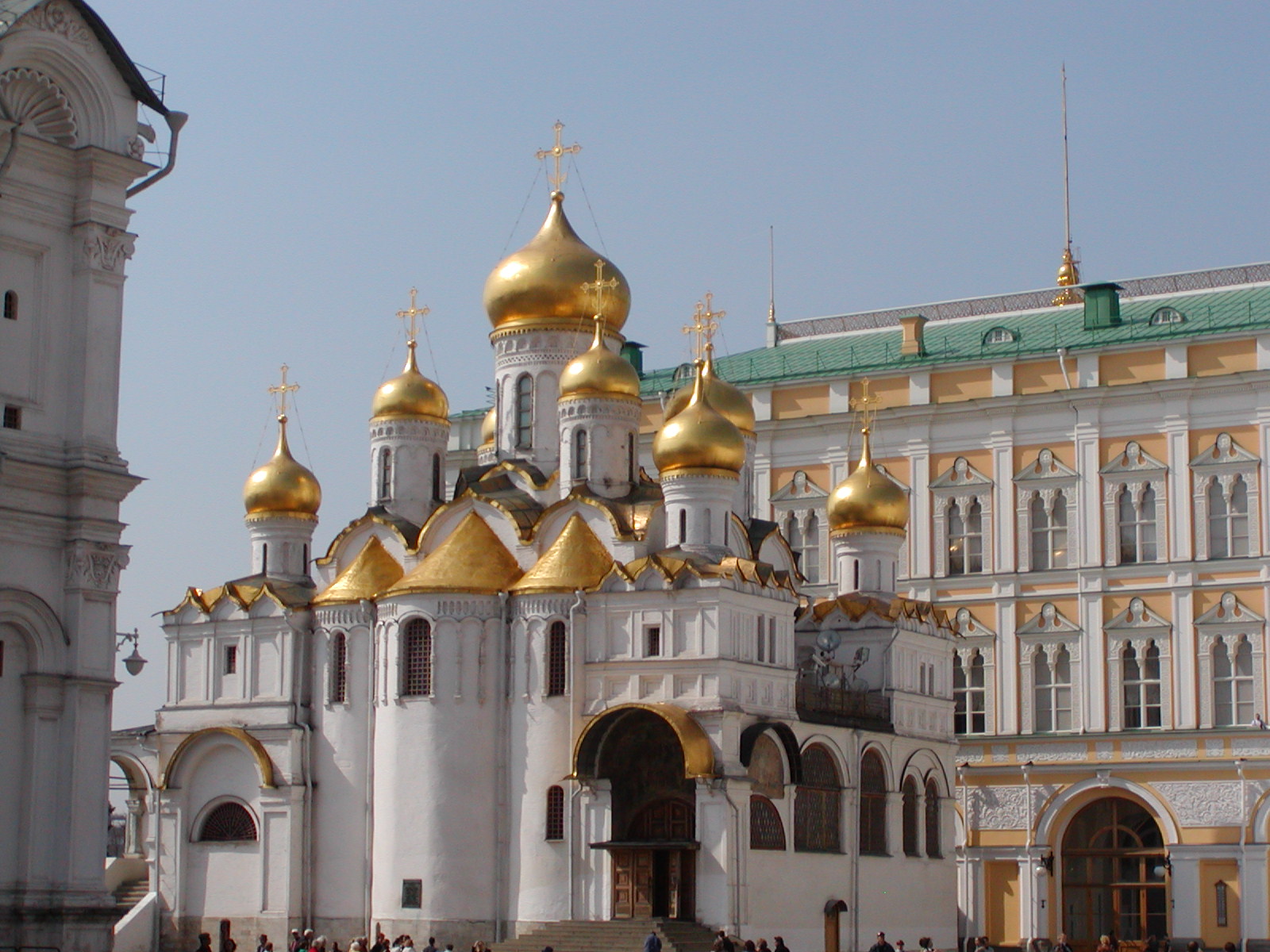 Many people might complain that there are no good days to take photographs during Moscow winters as the skies are dreary, but in the spring/summer we had plenty of beautifully sunny days and it was quite pleasant. Knowing what I know now about the holidays on May 1st and May 9th I would probably say (unless you want to watch the preparations) that mid May is a wonderful time to go. May 18th is International Museum Day and all museums in Moscow are open from 10:00am to 10:00pm and you can visit numerous city museums, galleries and exhibition halls free of charge. The Tretyakov Gallery was very beautiful, I also recommend Tsaritsino.
It gets a bit rainy as fall hits so that isn't always the best time to visit Moscow, but even the rainy season of any country can have its beauty. If you come right before the rainy season hits the first weekend of September is "City Day" the birthday of Moscow. There are many celebrations going on for people to enjoy before the colds set it. Performances, shows and concerts take place all around and are a wonderful way to enjoy the culture and all of the museums are open to the public for free of charge as well including the Kremlin, the Tretyakov Gallery, St. Basil's Cathedral (had I only known at the time) and the State Historical Museum.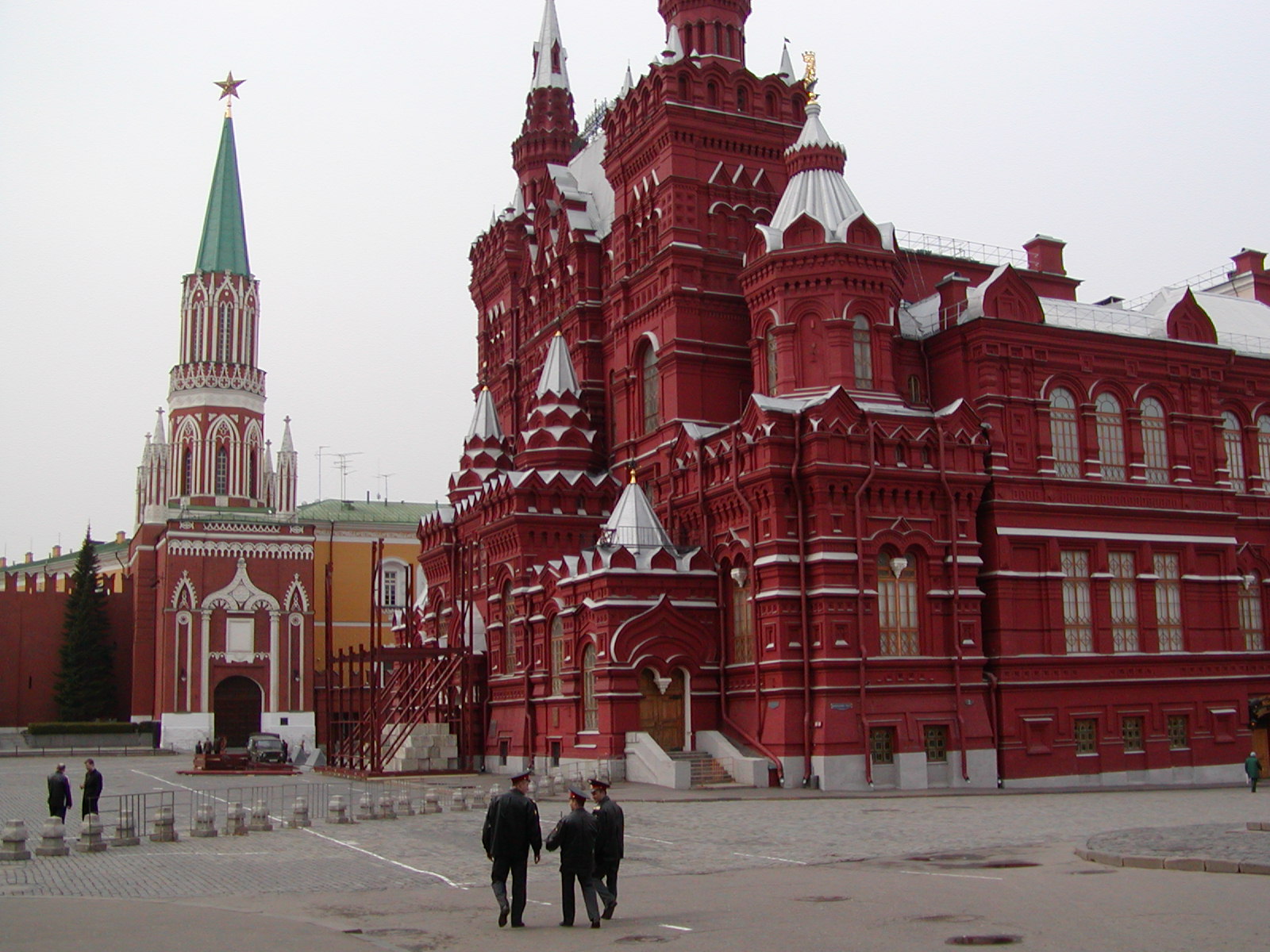 Prices will be higher if you travel in the second week of May through the first half of September, but if there are places open to you for free that may help with the pocket book. Keep in mind if you don't like big crowds you may want to choose a different time to travel. Although my trip unfortunately kept me from Red Square and my dream of St. Basil's cathedral all of the things we did get to enjoy were priceless and amazing. I was blown away by the street artists that seem to be everywhere, having been to Paris I can tell you that Moscow is just as beautiful in the art and romance scene as Paris, it truly is a beautiful city that I hope many people will start to consider on their travel list. The best time to visit Moscow can be just about anytime, though you may want to avoid the thaw and rainy fall season, but even those moments have their beauty. I definitely recommend walking to as many places as you can, of course take the metro, it is an experience not to be missed, but Moscow is beautiful and we enjoyed walking around it so much.
Having stayed at the now torn down Rossiya Hotel I can say that staying with the view of Red Square at night is so highly recommended I would definitely pick from the surrounding hotels that do the same like the Hotel National, a Luxury Collection Hotel, Moscow