Deciding on what the best honeymoon destinations in January will be is a hard task, there are so many great locations to choose from and this trip is a big deal, it's your honeymoon!! This isn't your typical vacation, this is a special trip with your newly wed, your first chance at a vacation alone with your now married love of your life, it's gotta be good.
After doing some research we found that one of the best places to go in January for such an occasion is Maldives! Not only is it picturesque, but likely it has everything you will want from this trip. Relaxation, peace and quiet, activities like snorkeling in the gorgeous blue water.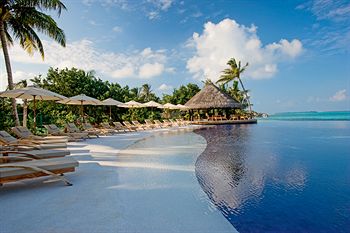 We've searched through the many resorts you can choose from, and they all have their own great qualities, this location is so beautiful you would be hard pressed not to have a wonderful time, be warned it can be a little pricey though, but if you have a budget for the honeymoon you want this should be where you go. The resort that stood out for us among the many was LUX Maldives
.
This is a white sand paradise, located on a private white sand beach, this Dhidhoofinolhu Island resport is within walking distance of the marina. There are 2 outdoor swimming pools, a full-service spa, LCD TVs in each room and soaking tubs.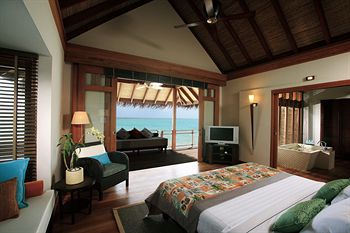 Guestrooms open to furnished balconies or patios with beach, ocean or sea views.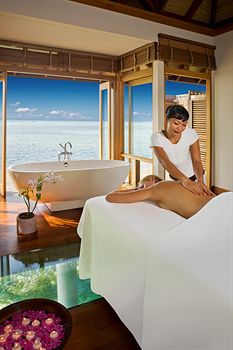 Trust me when you get home you will want to renovate your home to mimic this place, the bathrooms are simply breathtaking. Having your bed face the ocean is simply a dream, and having a massage in your room, you will not want to leave.
Experiencing paradise with your new wife or husband here will be a great way to begin your marriage together, it may likely be a place you return to to commemorate your years together. It's an unforgettable island and this resort and staff will do nothing else but add to the magic here.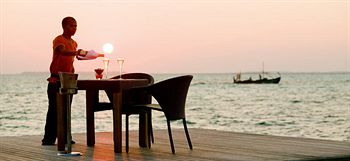 This destination is great for both families and couples, but don't worry honeymooners, seclusion from any other guest is not a problem, when you are away in your own room you will feel like the only ones on the island.
To Learn More About This Resort ===>> CLICK HERE